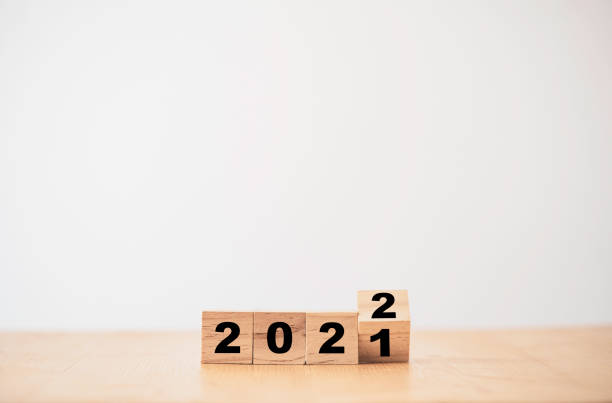 Here is a long lost post update, just in time for the new year. 🙂
There's some things none of us liked about 2021, but on a personal level, this was probably one of my better years. Illusory was published in the spring, I got engaged in the summer, and I *finally* got my Invisalign braces off in the fall. 😀 Good things came in 3's.
As to writing, my creativity spiked and left me with a small collection of works-in-progress (including the 3rd book in Benighted's saga). However, a trilogy idea really grabbed my attention, so based on it's progress I'm hoping to finish it in the next couple months and then continue on with Benighted #3. Moral of the story: new books are definitely on the horizon.
I'm also still putting along on the serial and audiobooks/hardcovers, squeezing time in between writing, working, and wedding planning. Needless to say, it's been pretty busy around here, but that's because there's a lot planned for 2022. Be ready for more updates! 🙂
So until next time, hope you all stay safe, stay healthy, and stay reading, peeps! Wishing you all a very happy New Years! 🙂