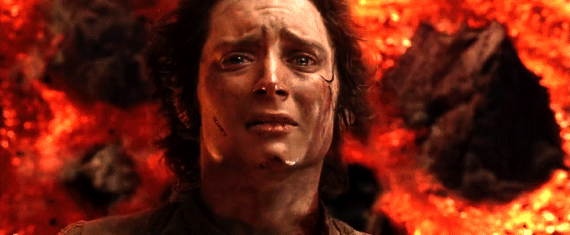 That's right, ya'll!! 😀
After all this time, after all these years, I can finally announce that The Illusory, Book 2 in The Benighted Saga, is FINISHED!!!!!! Benighted has its sequel!! And it only took being quarantined from a plague to do it! 😛

Now, by finished, I mean it's written in its entirety. Revisions still need to be done, and I still need to get my editors on board, but overall the story itself is complete. Good news? You won't have to wait years anymore to read it. The wait now should only be a few short months, just so I can get everything cleaned up, sorted out, and revised. This book is literally 3x bigger than Benighted, so there's A LOT more to work with. Once we get a good handle on the editing, we'll nail down the final release date and let you all know. 🙂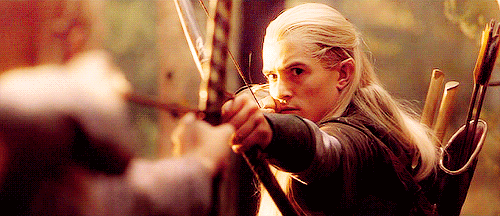 As to why this book took so long, there's been a few reasons and setbacks that prolonged it. For those who want answers, or are just amused to hear how I broke all the rules on "what not to do" as a writer, here they are:
Reason #1:
I honestly didn't take the sequel seriously until much later on.
When Benighted was first published, it wasn't exactly popular, and since it wasn't attracting a lot of attention, the idea for the sequel wasn't exactly attracting my attention, either. It was about 3 years after Benighted was published that readers started learning of its whereabouts, and by then I was still just trying to hack away at a 1st chapter attempt on Illusory. I'm not sure if it was out of panic, my lack of time management skills, or that I was just subconsciously uneasy about how dark the plot could get, I darted into a story that, for a better word, sucked.
That first version, which I was halfway done with when I realized it was shit, ended up getting trashed. The plot was too predictable, the characters were being uncharacteristic, and it honestly just felt like a sequel – no important plot points, no uniqueness. I've seen authors write sequels that literally look like their trying to get a paycheck, and I've always refused to do that. So that whole version got dumped, and it took about 9 tries on the 1st chapter (again) in order to finally flush out the feel for what would now become The Illusory.
Reason #2:
The sequel became longer than anticipated.
This book currently stands at 56 chapters, including an epilogue, which is the longest book I've ever written. I know authors who could whip that out in a couple days, but me? Hell no. Benighted was the longest book I had written so far, and it ends on Chapter 17. Going from 17 chapters to 56 chapters is, well, daunting. And believe me, I tried killing it off at the knees several times. Every time I thought "just a couple more chapters!", it would add 5 more. I know this is just a story and I'm "in control" of it, but seriously, this book was an asshole. That pretty much sums it up. *nods*
Reason #3:
The plot became much darker. Maybe a little too dark.
I'm not going to lie, my emotions took a little free fall while writing this story, which often didn't help my motivation. Going from stressful life days and having to sit at a screen in order to describe either a brutal death or someone losing their minds, it was harder than I thought it was going to be. While I did try to soften some blows in the story line, I had to come to the hard realization that the plot just wouldn't allow it, and in the end I had to let the story tell itself. While I'm very proud of how it turned out, it doesn't change the fact that there are a few scenes that made even me uncomfortable. And cry. Hard, ugly cry.
So, there you have it. 🙂 As always, thank you SO MUCH for all your patience and support, and hope everyone is surviving this crazy 2020 year! ❤
Now, off to tackle these revisions!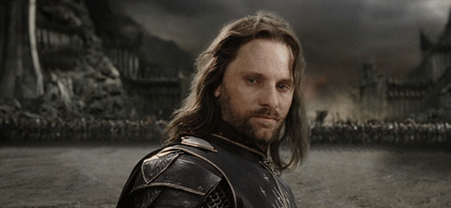 (Psst! Gifs are from the Lord of the Rings trilogy, and obviously if I had any ownership at all, I wouldn't be here suffering for my art. 😉 Credit to the creators, whoever they may be.)