This is the official announcement that my books are now being published by Dark Hour Press. 😀 Goodbye to the days of publishing under my own name!
Since merging over, I do need to make everyone aware of two major changes that have happened: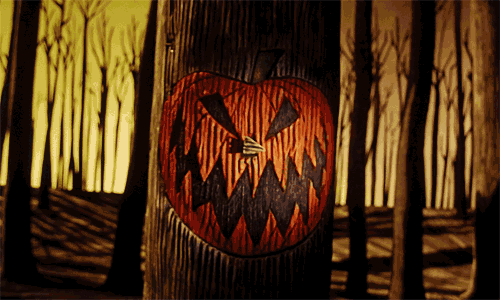 NEW EDITIONS
Up until this point, if you've bought any of my stories as an ebook, make sure to turn your update feature on for your Kindle or mobile device that has the Kindle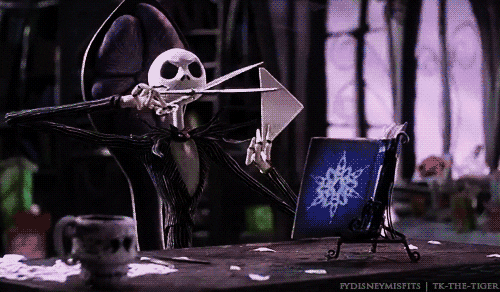 app. Dark Hour has cleaned up and revised the books that are already out (no actual story changes; just presentation), so if you're thinking about rereading The Benighted before The Illusory hits bookstores, you might want to get that new edition. The new versions been republished as of today. 😉
As for the physical edition, all new paperbacks will be available sometime in the near future. And the exciting part? The Benighted will be available as a hardcover! 😀
NEW TERRITORY
Also as of today, my books are no longer just on Amazon. 🙂 The list of distributors has broadened to Barnes and Noble's Nook, Apple's iBookstore, and a few others places. But just a heads up to the
eager readers out there, some of these distributors do take longer than others to post the books on their site. As of right now, Speakeasy is on Barnes and Noble, Kobo, and Inktera, while Benighted is on Kobo and Inktera. Links will be added to the library once they're officially live.
So there you have it! 🙂 If you'd like to see what kind of changes have taken place, Benighted and Speakeasy both have their previews available on Amazon. As for Rum Runner, he'll be available in the near future. This delay seems to fit him si
nce he's always late to the party…fashionably. 😉 And I know a lot of crazy things have been going on lately *cough election year cough* but it's time to pull ourselves together and get back to what we love doing! 😀 If you're a writer, it's time to tell the world your story! And if you're a reader, it's the perfect time to read cause I can recommend a couple good books. 😉 Heard they're pretty dark though…
Stay reading, peeps! ❤